Our Teachers
All of our teachers are Musikgarten certified!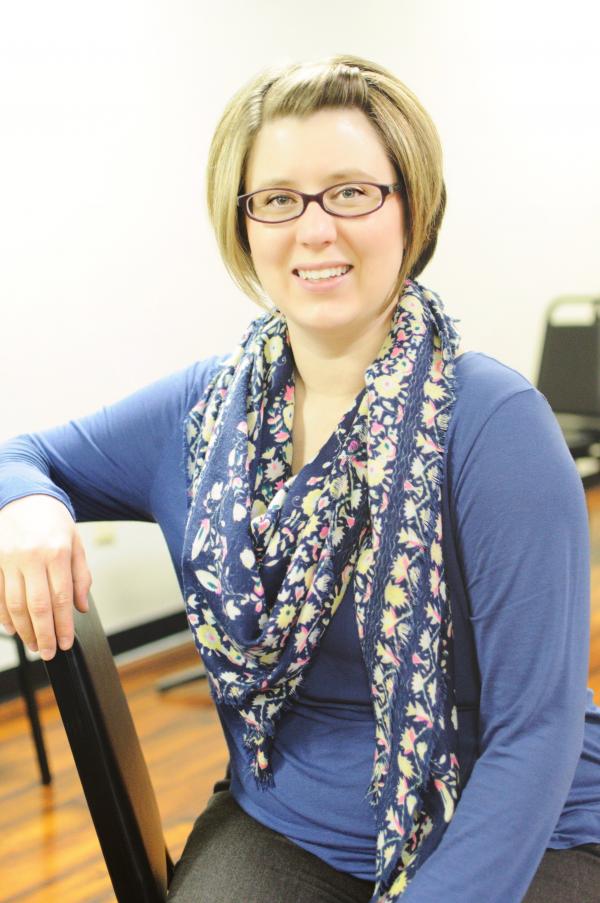 Click HERE to see why Miss Ashley loves being a Musikgarten teacher.
Ashley Dunford ("Miss Ashley") has always had a love of music. Growing up, she attended performing arts schools in Charlotte, NC. She completed her undergraduate in Music Education at UNCG in 2008 and her National Board Certification in Music Education in 2014. She has taught middle school band and orchestra, music and art for children with special needs, flute and elementary general music. Miss Ashley's students frequently win music awards and participate in honors ensembles but more importantly develop understanding, appreciation and love of music! Ashley served as the director of Gate City Musikgarten from 2014-2019. Miss Ashley enjoys spending time with her friends and family, especially singing and dancing with her husband and daughter.



Click HERE to see why Miss Elizabeth loves being a Musikgarten teacher!
Elizabeth Leddy ("Miss Elizabeth") joins the Gate City Musikgarten faculty this year teaching Keyboard Year 3 as well as Family Music classes. Elizabeth holds a Masters in Piano Performance from the UNCG School of Music, Theater, and Dance and a Bachelor in Piano Performance from Baylor University in Waco, TX. She began studying piano at age 7, and has studied piano, violin, voice and organ, although piano remains her primary instrument.
A native of Texas, Miss Elizabeth has lived in Greensboro since 2012, and is an active freelance pianist and collaborator in the Triad area. She previously taught Musikgarten through a community program at Baylor University, and is very excited to now be working with families in the Triad.
Elizabeth is on the piano faculty at the Music Academy of North Carolina where she teaches private piano lessons. She finds great joy in getting to know her students and learning along with them.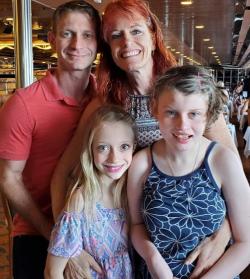 Jaye Pierce ("Miss Jaye") is a local singer, actress, and social worker who has been teaching Musikgarten for 6years. She and her husband have a 14 year old daughter with special needs and a 10 year old daughter who is simply special. She loves the time she spends exploring music with young children!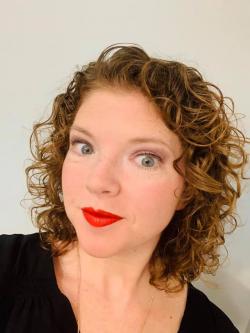 Linda Shillito ("Miss Linda", she/her) started attending musikgarten classes with her eldest child in 2011 and fell immediately in love with the program. She has a Bachelor of Arts in English education and has been singing and acting on local stages since 2008. She loves to combine education and performance to connect with children of all ages.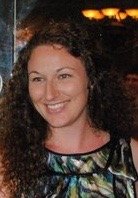 Melissa Zacharias ("Miss Melissa") remembers music being a part of her life ever since her father sang her to sleep as a little girl. As a student in Virginia Beach, VA, she played French horn in the school band. She earned both a bachelors and masters degree in Music Education from The Florida State University. After teaching middle school and high school band, chorus, guitar, and general music in Florida, Melissa moved to North Carolina to teach elementary music with Guilford County Schools. She lives in High Point with her husband and daughter. Melissa first became interested in Musikgarten after attending her daughter's first class; she couldn't stop singing and dancing! Melissa became director of Gate City Musikgarten in 2019, and is honored to provide quality music education to families of the triad.