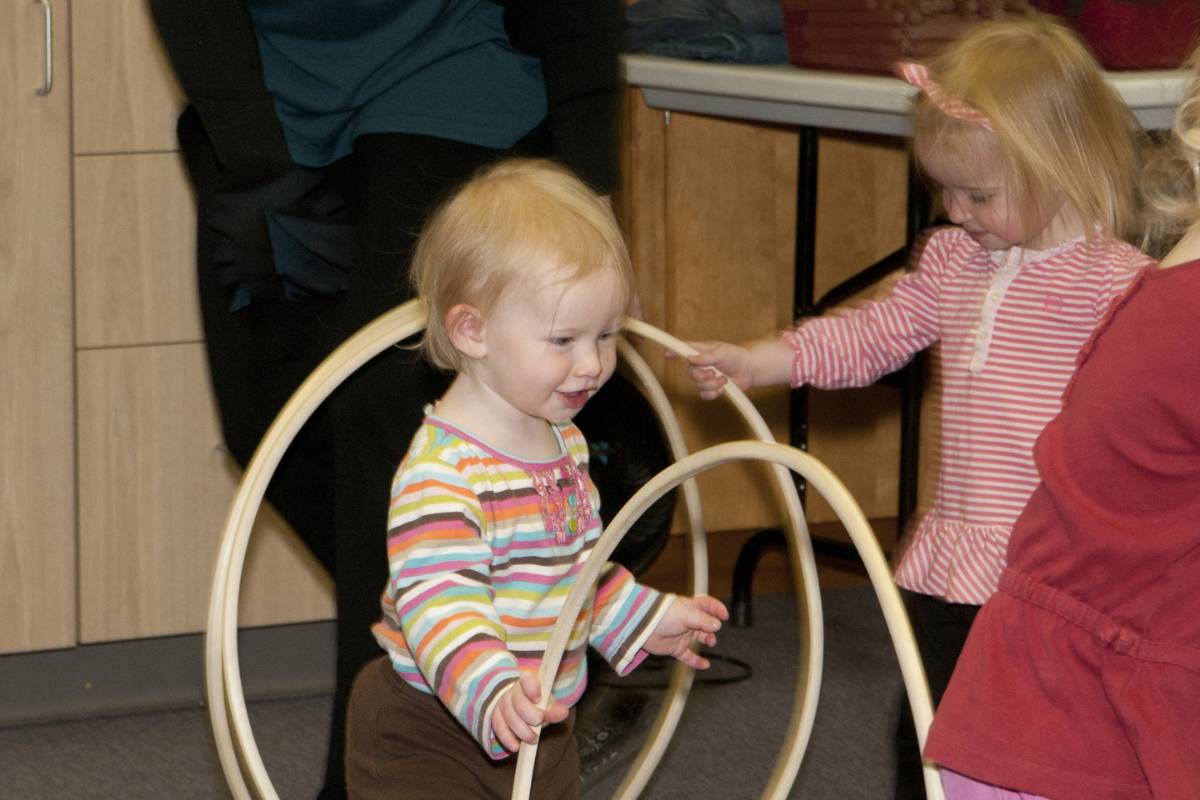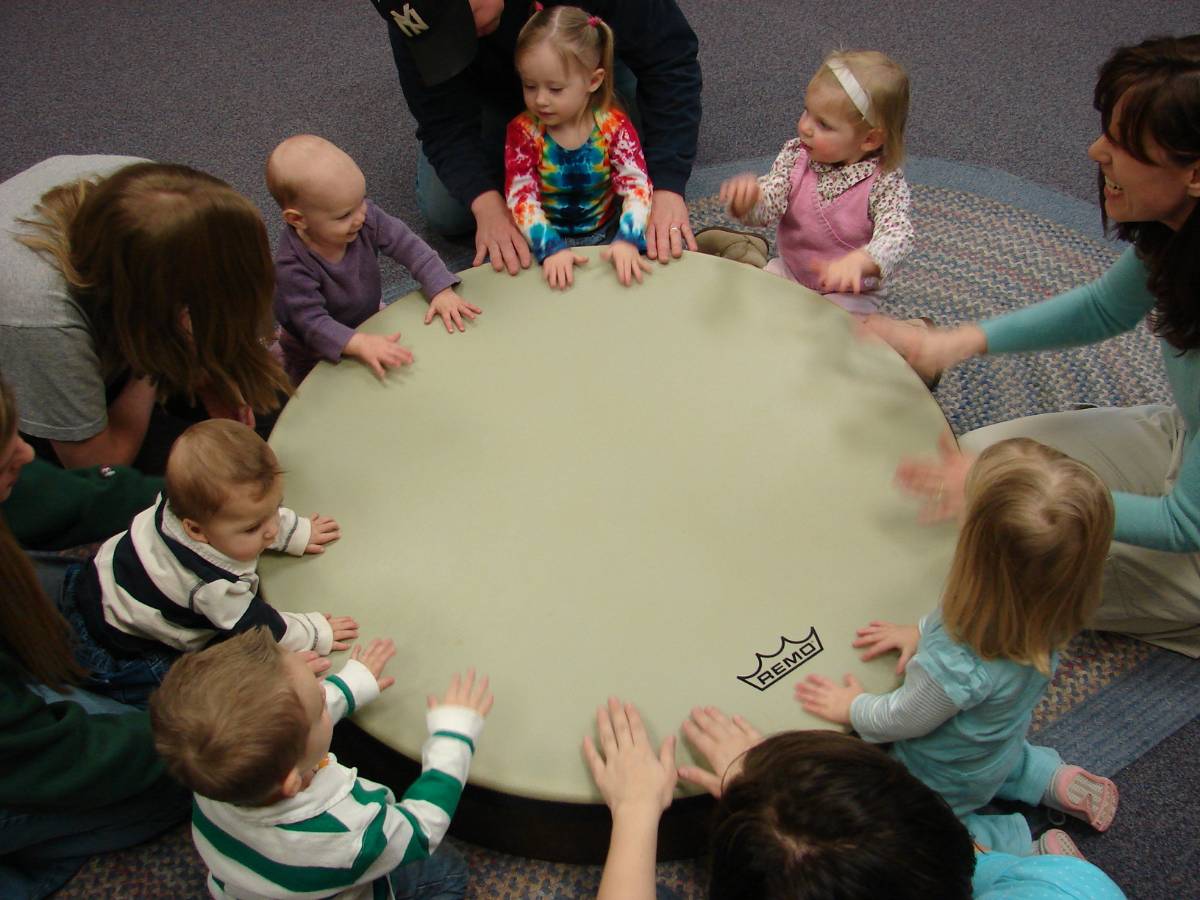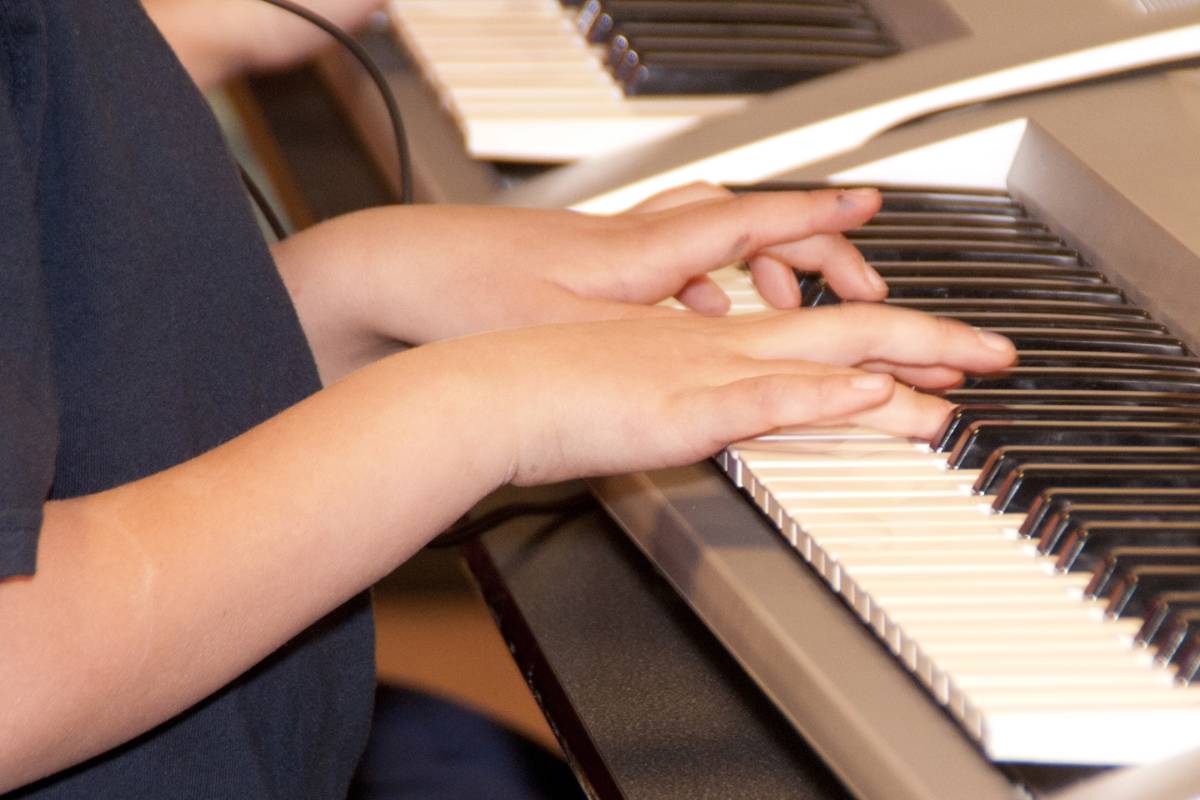 Celebrating our 23rd Year of nurturing the lives of children through Music & Movement.

Welcome to Union Colony Children's Music Academy
---
UCCMA Scholarship
Golf Outing
Our 2nd Annual Golf Outing is May 20th, 2013. Reserve your sponsorship or team spot today! More Information

---
2 for 1 Registration
Register for both Union Colony Children's Music Academy and First Congregational Church Preschool, and pay only one registration fee for both programs.

---
---
We are pleased that you are considering music classes for your child. Research has shown that we are all born with an aptitude for music, but that aptitude diminishes if it is not actively nurtured between the ages of birth and nine.
Music classes at UCCMA are designed with a keen understanding of how children learn, in both a general sense and, specifically, how they learn music. Classes nurture the child's music aptitude by engaging children and their families in singing and movement activities which help attune the ear, refine the voice, and develop a rhythmic body through which music can be expressed. Additionally, instrumental activities are part of the program, ranging from playing simple rhythm instruments such as sticks and drums for babies and toddlers to playing keyboards, violins, guitars and harps for older children.
As you familiarize yourself with our class offerings and learn more about Union Colony Children's Music Academy, we look forward to answering your questions and welcoming your family into our music school.
Amy Johnson - Director