Music Education for Children Birth through Age 11

Register now for Summer 2022!



We are so excited to return to in-person classes!

* Family Music * Music Makers * Piano *


As the world changes around us, I am struck by the things that remain constant.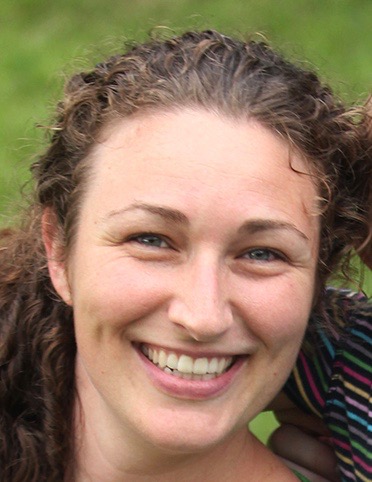 Our family's health, both physical and emotional, have always
been and continue to be a priority. Music has always been something that supports and lifts up us humans throughout every part of life. That is even more true now as routines and roles shift. Music sustains us as a source of simple joy no matter what is happening in the world.
I know I speak for all the Gate City Musikgarten teachers: Miss Ashley, Miss Elizabeth, Miss Jaye, and Miss Linda when I say that I can't wait to make music together again.
Sincerely,
"Miss Melissa" – Melissa Zacharias, Director of Gate City Musikgarten

gcmusikgarten@gmail.com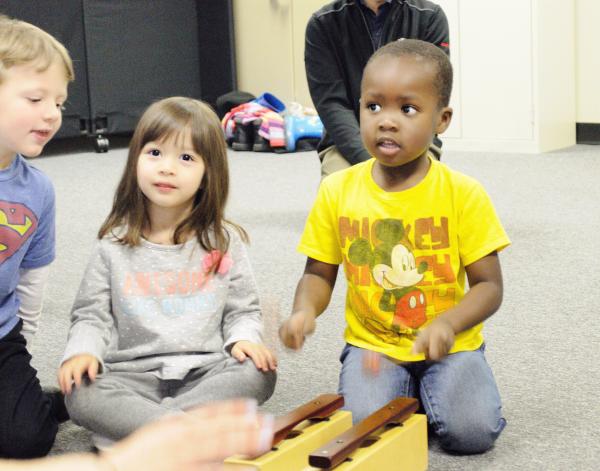 Check out the new video testimonials from some of our own
Gate City Musikgarten Parents!

Click HERE to see how Gate City Musikgarten has made a differnece
for not only Paul's children, but his whole family!
Click HERE to see how Gate City Musikgarten has enriched the lives
of Audrey's children!
Click HERE to see why Kate values Musikgarten for her children!