Welcome to Gate City Musikgarten

Music Education for Children Birth through Age 11

Summer registration is coming soon...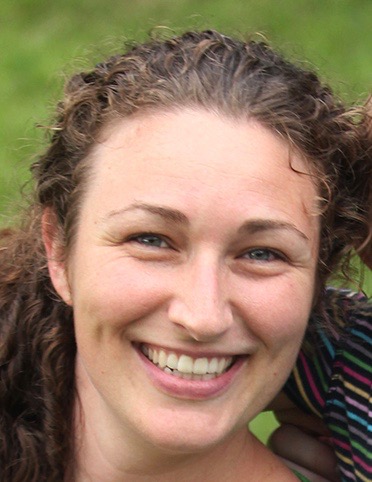 As the world changes around us, I am struck by the things that remain constant. Our family's health, both physical and emotional, have always been and continue to be a priority. Music has always been something that supports and lifts up us humans throughout every part of life. That is even more true now as routines and roles shift. Music sustains us as a source of simple joy no matter what is happening in the world.
Our teachers at Gate City Musikgarten have absolutely amazed me with the creativity, flexibility, and perseverance they have all exhibited for the sake of our students. Ashley, Elizabeth, Linda, and Jaye, I learn things from you all the time. And our parents, who have suddenly found themselves co-teachers, along with the dozen other roles they are learning to play, you all are your children's superheroes! My Thursday evening classes with you all have always been a happy part of my week. Although things often seem gloomy, I know I can look forward to our weekly video chat classes as a source of light.
I am also thankful for the many unexpected pleasures of our new, strange situation. Distancing myself from the rest of the world has brought me closer to the people who matter the most to me. I can't go anywhere else, so I go outside and enjoy my own yard. Nothing will ever replace interacting with my wonderful students face-to-face. However, I absolutely love the way that distance learning has encouraged us all to share the ways that we all make music in our own homes. When all this ends, and we can be together again, let's hold on to these good things. Let's continue to treasure those important relationships, find peace and wonder in nature, and remember that music is not just for music class. Music is for everywhere, every time and everyone!
Distance Musikgarten classes continue, and I could not be prouder of our amazing teachers, parents, and students. Who knows when we will be back to "normal," or even what normal will be for us going forward. I can say this, though, we will continue to find ways to make music together as a community, and strive to offer the very best in early childhood music education. If this situation has taught us all anything, it is that we can and will adapt. Keep an eye and ear out for news about how to continue your child's musical growth throughout the year.
Until we meet again in the real world, keep singing, dancing and playing.
Sincerely,
"Miss Melissa" – Melissa Zacharias, Director of Gate City Musikgarten

gcmusikgarten@gmail.com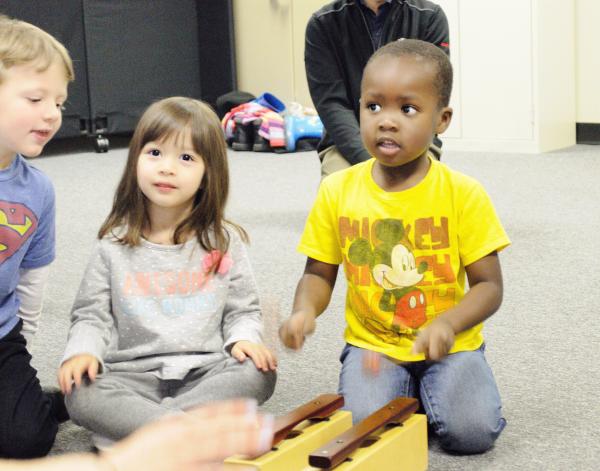 Check out the new video testimonials from some of our own
Gate City Musikgarten Parents!

Click HERE to see how Gate City Musikgarten has made a differnece
for not only Paul's children, but his whole family!
Click HERE to see how Gate City Musikgarten has enriched the lives
of Audrey's children!
Click HERE to see why Kate values Musikgarten for her children!