Welcome to Gate City Musikgarten

Music Education for Children Birth through Age 11

Fall 2019 registration is now open!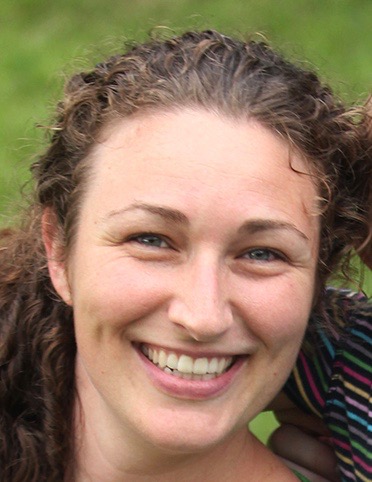 Hello, Musikgarten families, both old and new! I am absolutely thrilled to be taking over management of Gate City Musikgarten, which has been my family's musical home for three years. We will also be taking Little Birds Music Studio under our wing, blending our two musical communities in order to better enrich the lives of our children.

Musikgarten is a path to complete musicianship skills, an understanding of beginning music theory through rhythmic and tonal language, and much joy in singing, dancing, and playing instruments in ensemble.

Children who experience a purposeful and sequential path to music education like Musikgarten develop socially, intellectually, verbally, physically, and musically. Furthermore, Musikgarten is the only program that offers a complete sequence for newborns through the elementary school years with an aural approach to music-reading and playing the piano -- excellent preparation for any instrument or musical activity.

Between birth and age 6, a child's aptitude for assimilating music is at its highest and will diminish after that if not nurtured. It is much like being bi-lingual as a child - the language becomes second nature when a child is young!
Come experience a class!
Sincerely,
"Miss Melissa" – Melissa Zacharias, Director of Gate City Musikgarten
336-870-3786
gcmusikgarten@gmail.com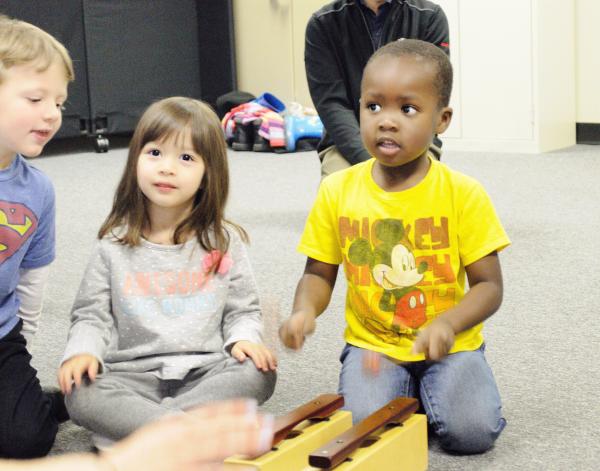 Check out the new video testimonials from some of our own
Gate City Musikgarten Parents!

Click HERE to see how Gate City Musikgarten has made a differnece
for not only Paul's children, but his whole family!
Click HERE to see how Gate City Musikgarten has enriched the lives
of Audrey's children!
Click HERE to see why Kate values Musikgarten for her children!