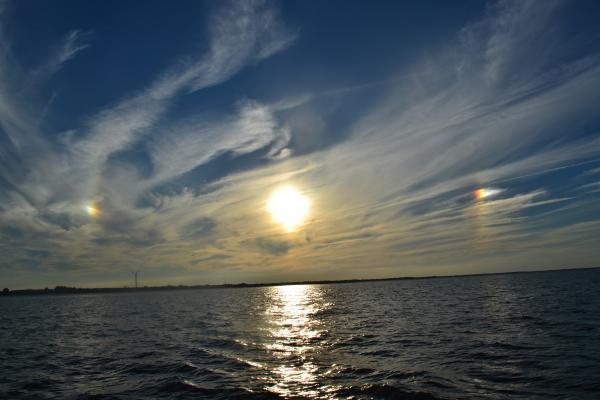 POLICIES:
Please try to be on time.
Dress for "moving and dancing!"
Food, toys or other "distractions" often cause problems rather than provide comfort when brought into music class. Since another child might want your child's drink or stuffed animal, it is often easier to leave those things at home or in the car.
Visitors are welcome to any class. Family members visiting from out of town and friends love to watch - so come join us!!
If you or your child is sick -please come to another class so you come each week - Your child becomes part of the class and as each class shares the experience of music together each week, it becomes a "family". This musical bond will last a lifetime! New Friends, stronger families and a better musical world!

REFUNDS:- no refund as all are encouraged to make up in another class when sick or out of town for your class- as stated I will try to reschedule for bad weather as best as possible either in same week or adding another week on the end.
WEATHER:
If public school is closed due to bad weather, PLEASE CALL ANSWER MACHINE AS I OFTEN DO HAVE CLASS!-302-422-0222 . Every attempt will be made to make up missed classes as you can attend another class in Lincoln anytime. If public school is operating on a delayed schedule, we will be open and classes will run on their regular schedule.
OBSERVATIONS:
Understand that all children learn at different rates and in different ways. Some children will be quiet in class, others will be active. Some children will do everything perfectly at home, but not in class. As a parent, you know that every child is unique, so check your comparisons at the door and let the music work it's magic!