Music classes for
all ages
begins
week of February 28
5 week
Winter semester 2
schedule
tba
HOW ABOUT STAYING IN SHAPE
JOIN TUMBLING NOW!!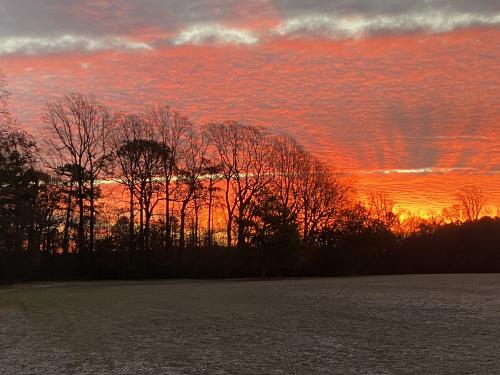 "SUNR
ISE ON A NEW YEAR"
2022
WE Started TO TUMBL
E
E
E



WINTER

SESSION 1
"WINTER WARM- UP"
NEW IN 2022
4 WEEK CLASS
OF TUMBLING ALL AGES
BEGINS
JANUARY 18,2022
CHECK SCHEDULE
TUESDAY AND WEDNESDAYS ONLY
5 WEEKS
BABY BEAT CLASS-
TUESDAYS
10:30 AM(ADDED)
&
WED. 9:00 AM
TOTS AND TUMBLING
(18 MONTHS-4 YRS WITH PARENT
MUSCLES IN MOTION
3- 5 YRS WITHOUT PARENT
TONE AND TUMBLE
6 YEARS AND UP
SESSION 2
5 WEEK MUSIC CLASSES
BEGINS
END OF FEBRUARY, 2022
++++++++++++++++++++++++++++++++++++++++++++++++++++++++++++++++++++++
SHARE THE MAGIC WITH YOUR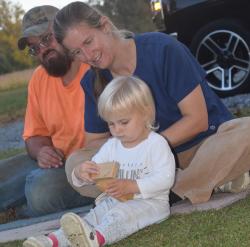 FAM
ILY!
!
EXPRESS YOURSELF


Everyone from infants to grandparents benefit from using their voice to sing!



MUSICAL FAMILIES
START EARLY!!
AND
COME BACK AS THEY GROW
___________
__________________
"KEENOTE MUSIC"

IS
CONNECTING PARENTS AND CHILDREN
IN A JOYFUL, INSPIRING AND LIFELONG
EXPERIENCE!!" ALL AGES ARE WELCOME!
KEENOTE MUSIC STUDIO


MAKE MUSIC
MAKE FRIENDS
MAKE A DIFFERENCE
MUSIC CLASS brings families together!!
DROP - IN AND TRY A CLASS
WITH ME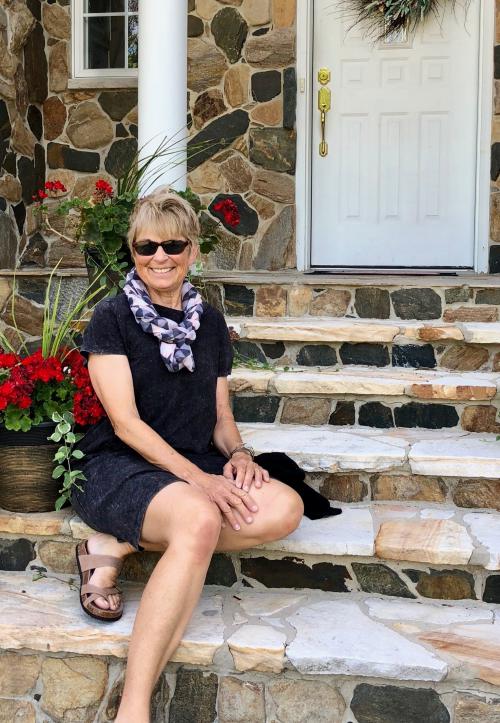 Miss Debbie(professionally- trained teacher -
elementary and special education)
Welcome to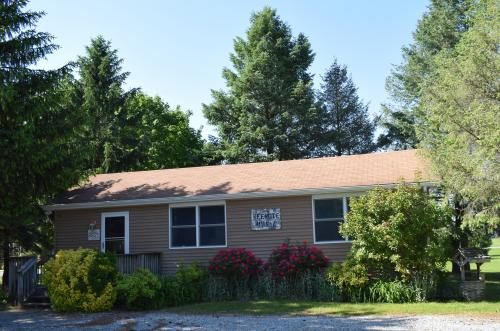 MY Studio!

I am pleased that you are considering music classes for your child. Research has shown that we are all born with an aptitude for music, but that aptitude diminishes if it is not actively nurtured between the ages of birth and nine. Many studies show that children who participate in music classes for successive years do better in school!

COME TO ENJOY THE MUSIC AND LEAVE WITH AN EDUCATION !
"Miss Debbie" Kee
Owner and Professional teacher-
TEACHING IS MY JOY NOT JUST A JOB
LIKE keenote music ON FACEBOOK!

I