Classes for my Music Studio meet at: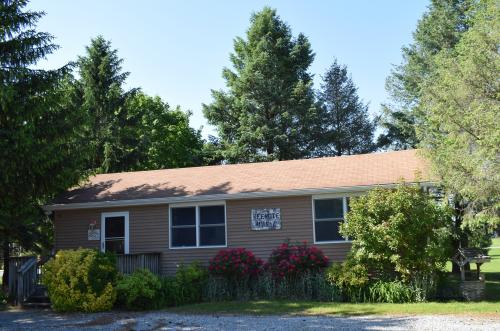 KEENOTE MUSIC STUDIO
18890 JOHNSON ROAD
LINCOLN, DE. 19960
302-422-0222
Music classes are held at the Lincoln studio on my 34 acre farm which is centrally located in Sussex County.



AND
LEWES CHURCH OF CHRIST AT THE CROSSING
15183 COASTAL HIGHWAY
MILTON, DE 19968
Fall 2016 music classes will be in our new location in the "SANDBOX ROOM" IN THE BEACH WING OF THE church!!